"You Can Make a Netflix Style Doco About Literally Anything"
The Screenplay
"A screenplay is a written work for a film, television show, or other moving media, that expresses the movement, actions, and dialogue of characters. Screenplays, or scripts, are the blueprint for the movie. A screenplay is written in a specific format to distinguish between characters, action lines, and dialogue." (StudioBinder)
Linked is a screenplay created after watching the video: EXAMPLE SCREENPLAY
Here is the example screenplay side-by-side with the Netflix documentary-style trailer.
Additional Resources:
How to Write a Screenplay Video | Common Questions About Screenplays | Script to Screen: The Dark Knight Joker Interrogation Scene | How to Put Your Story in Screenplay Format |
THE CAMERA/EQUIPMENT
So…What do you need? (00:02)
(2x) Cameras

(2x) Camera Lenses

Tripod

Lighting

Boom Mic

Reflector
LOOKING AT THE FILM FROM AN OVERHEAD VIEW
Greater resolution diagram: JAM ON TOAST FILM SHOT BREAKDOWN
What can be noted?
Faster cuts near the end (Near the climax of the trailer)
The interview is broken apart with many different techniques.
Follows a typical plot diagram.
REMBRANDT LIGHTING EFFECT
Near the beginning of the YouTube video, the creator speaks about the Rembrandt lighting effect.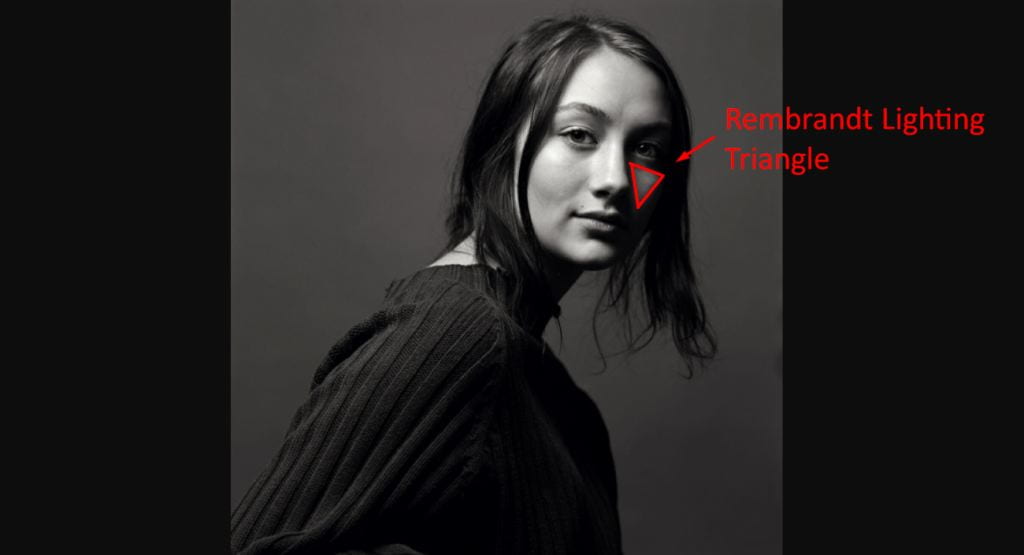 Rembrandt Lighting Effect Photo
To achieve this look, use the Studio Binder resource.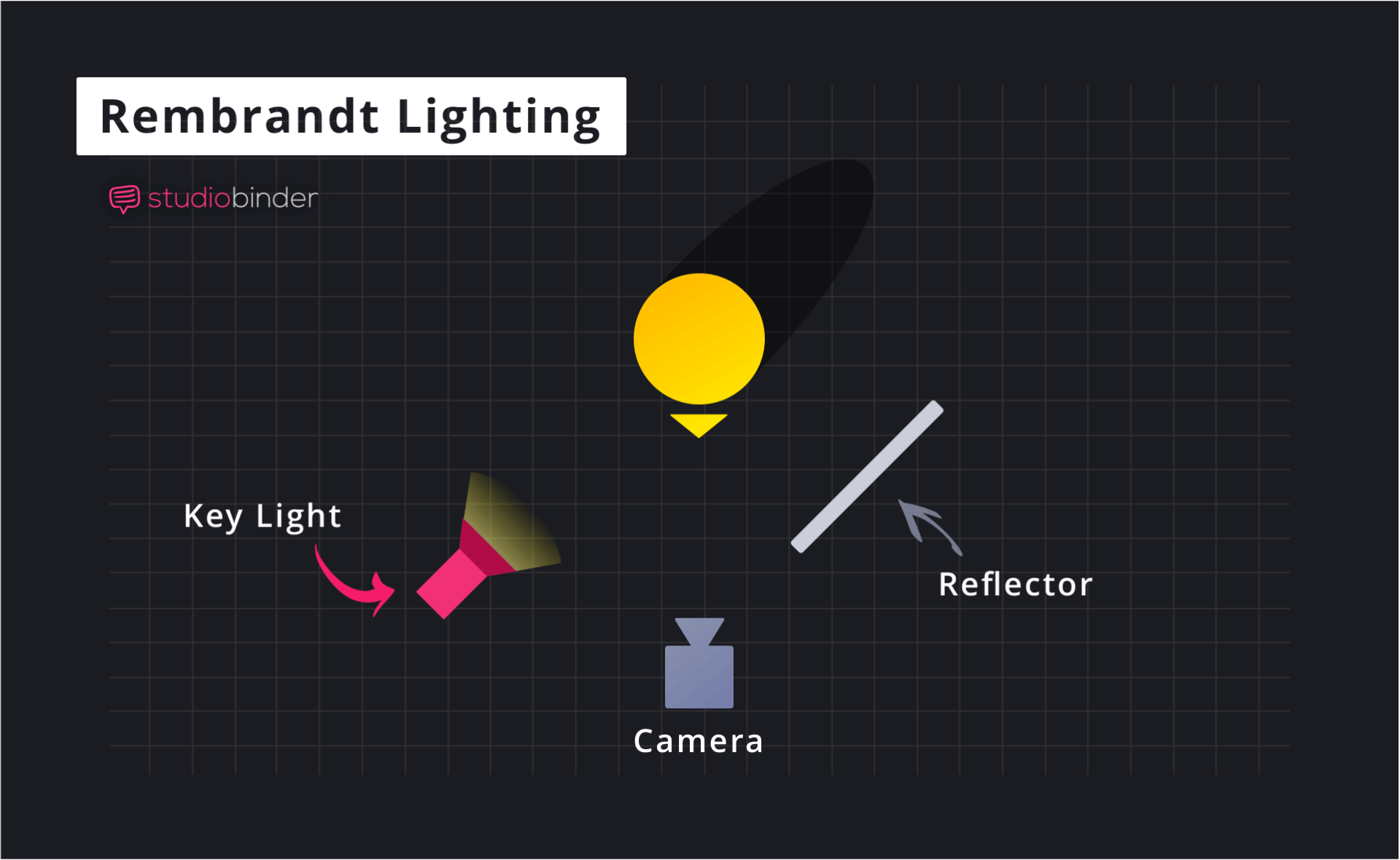 Mess around with the lighting. See what works best. It's completely up to you!
B-ROLL AND DRONE FOOTAGE + POSSIBLE TIMELINE IDEA
B-Roll helps adds depth into the scene. It keeps the viewer engaged. It also provides examples of what the director is trying to communicate.
Drone Footage is used for establishing and describing shots.
Timeline resource: How to Make a Quick Timeline Animation (In Premiere Pro)
…Who ate the jam on toast?